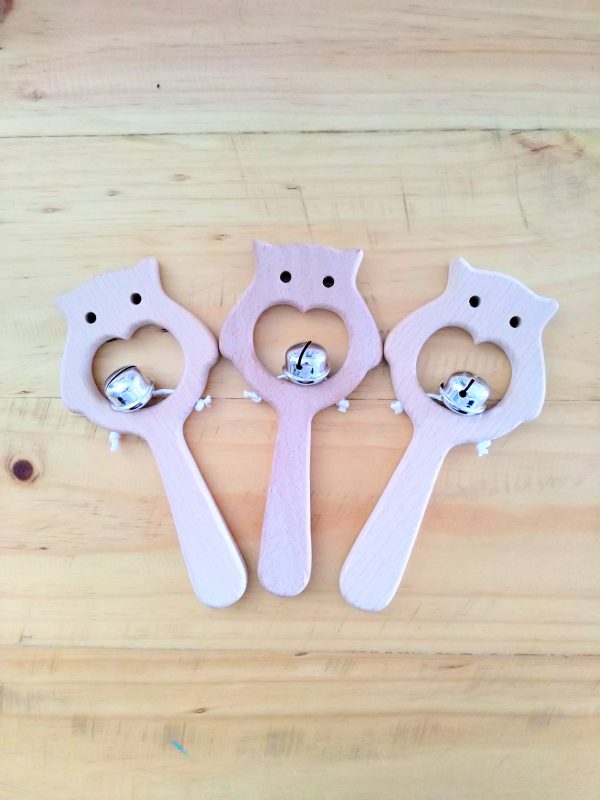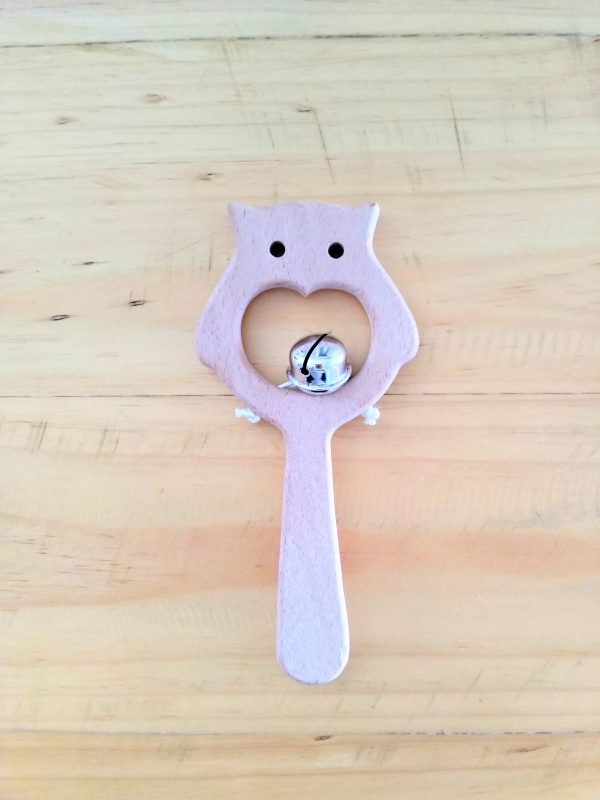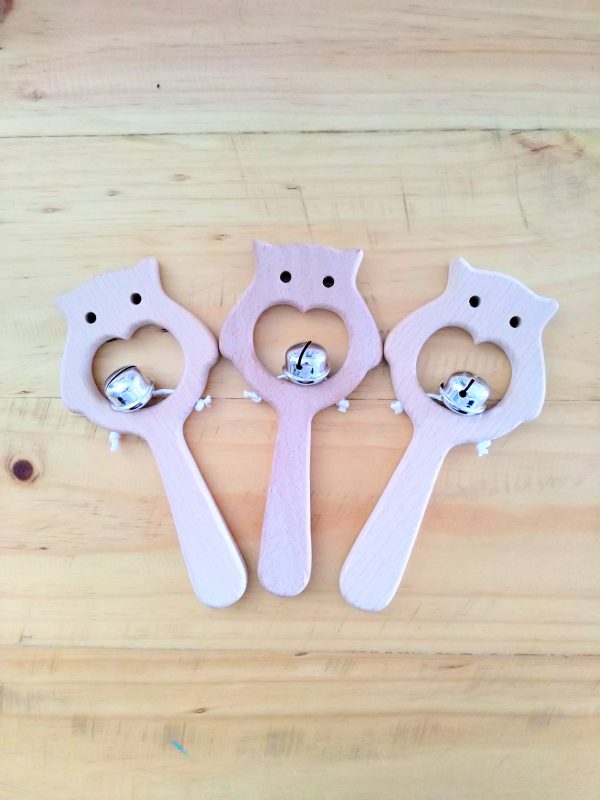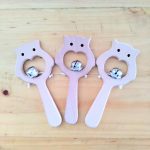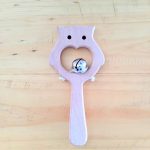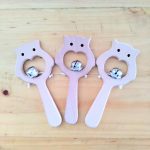 Wooden Owl Rattle Teether
R120.00
The Wooden Owl Rattle and Teether are made from the best quality raw materials available. They make for the best for your child growing up and you can be happy in the knowledge that when you buy a Wooden Owl Rattle and Teether you're also helping the local economy grow.
All our products are handmade with the utmost care to ensure the perfect stitch until the end. This makes for very reliable product quality with no compromise in the design and production.
Just by looking at the Wooden Owl Rattle and Teether you can tell that they have been made with your child in mind, with how delicate the details are on the rattle and how unique and fun the design is.
If you are looking for a toy which not only looks good but is totally safe for children of all ages to play with as well as being very light on the pocket then this Wooden Rattle with Teether is the perfect fit for you. Get one today!
Description
Size Guide
Additional information
Description
Most kids toys are made of harmful plastics and unsafe paints which is why we developed a special product for your child which is made from the best natural materials available in the market. The Wooden Owl Rattle and Teether are best known for their unique design and high quality of materials used to make the rattle and teether.
The products are designed to be durable so the rattle will last for their entire childhood. The Wooden Owl Rattle and Teether have been made specifically keeping in mind the development of motor skills and the visual development of the children at a young age.
The high-quality materials used in the making of the rattle and teether are all-natural and locally sourced. The rattle is made of organic material as well so although it makes a pleasant rattling sound there is no harmful material used in the construction. The soft sounds of the rattle will be enough to put the baby in the most comfortable slumber.
If you take a closer look at the design elements of the Wooden Owl Rattle and Teether you can see how much care has gone into making sure that it is a perfect fit for your child. They can start using it from as early an age as 3 months since it was made for their tiny little hands. The texture of the wooden finish ensures that the rattle is easy to hold as well as absolutely safe for even the youngest children to hold.
If you're looking for a toy to help your child be inquisitive and curious about his surrounding then the Wooden Owl Rattle and Teether make for the perfect toy.
Additional information
| | |
| --- | --- |
| Material | Natural wood |
| Age Group | 0 – 8 years |