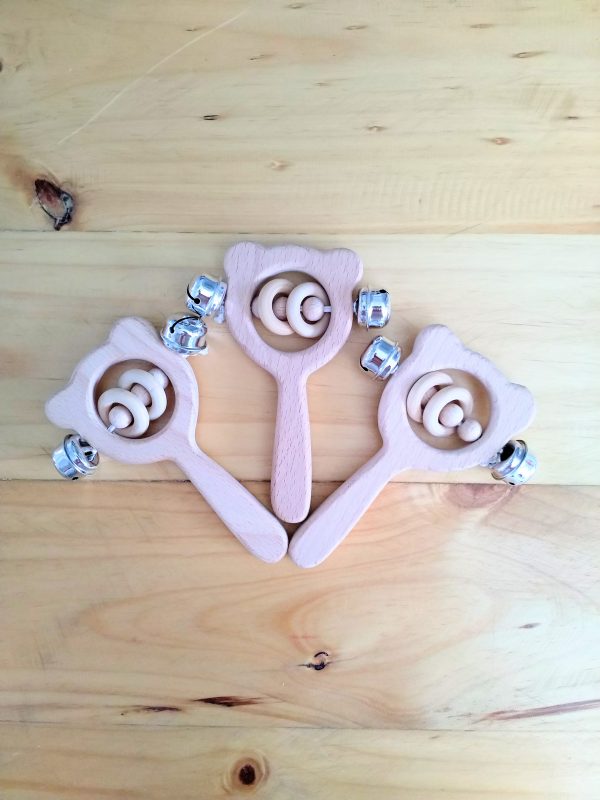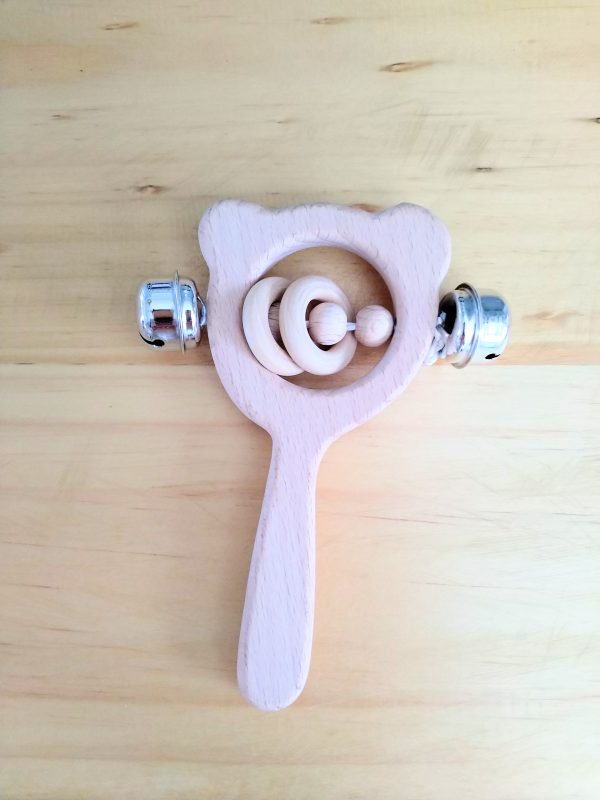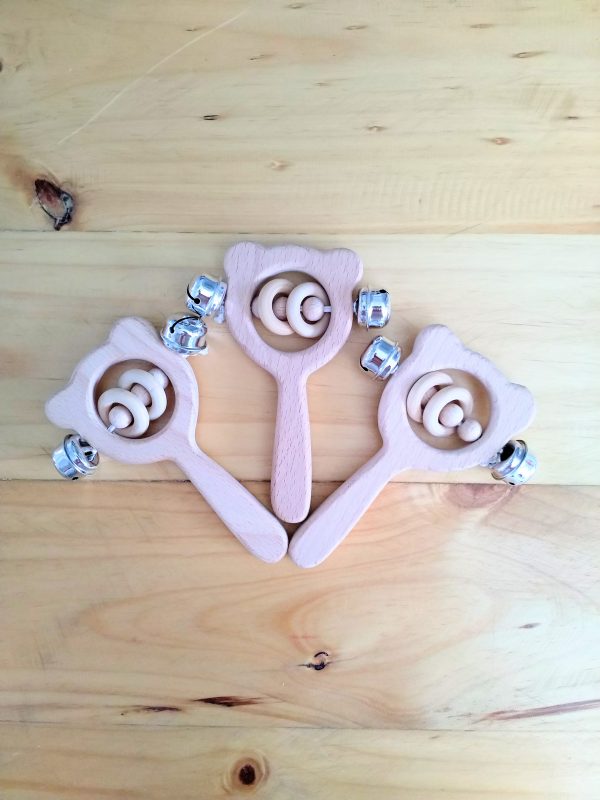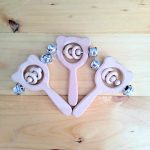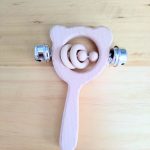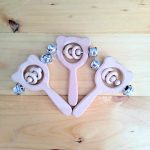 Wooden Rattle Teether
R120.00
The Wooden Rattle Teether was designed to provide your child with the utmost care and support in the precious teething years. We've used the best quality products to ensure that your child remains safe and away from toys containing harmful chemicals and toxins.
The Wooden Rattle Teether has been scientifically designed to comfort your child during their painful teething years as well as to promote the child's motor and visual development. The elegant design ensures your child is able to properly hold it and play with it to their heart's contentment.
The Wooden Rattle Teether has been made with all-natural materials. There is no processing of the wood and the entire is done by hand by skillful artisans who care for your child's safety.
It makes for a wonderful product for your child's first toy and an even excellent gift to share with your friends and family. Buy one today!
Description
Size Guide
Additional information
Description
The most important thing for us as a company is your child's safety. Which is why we never use any chemicals or harmful substances in the making of our toys. All the materials we use are locally sourced and have the highest quality standards. The hand made Wooden Rattle and Teether is one of the best gifts you can give to your child.
The highlighting feature of the Wooden Rattle Teether is that is can be safely used by all children three months or older. The wood used for the teether is durable to last a long time, yet soft enough to provide comfort for the smallest teeth. The soft rattles attached to the Wooden Rattle and Teether have been made from baby safe materials to ensure proper safety measures for your child.
We've ensured to scientifically design the Wooden Rattle and Teether so that it actually promotes healthy motor and visual development in the child. The developing years are important in the overall development of the child and getting them active at a young age is a real necessity.
The sounds the rattle make have been kept loud enough to be entertaining while the child is awake but also pleasant so it lulls the child into a dreamy slumber as they play. This leaves the parents with plenty of time for themselves as their children as capable of entertaining themselves.
No expense has been shared to ensure that your child gets only the best quality toys. We've on-boarded the best craftsmen to create each toy with love and care so that the memories they create will be cherished both by you and your children forever.
If you are looking for a sophisticated toy for your child, a toy that is unlike any currently available on most stores then you can definitely consider getting a set of Wooden Rattle and Teether toys for your child. They're a great fit in any baby room and affordable pricing means that you can even share your great find with your friends and family and they would even love you for it. Get your today!