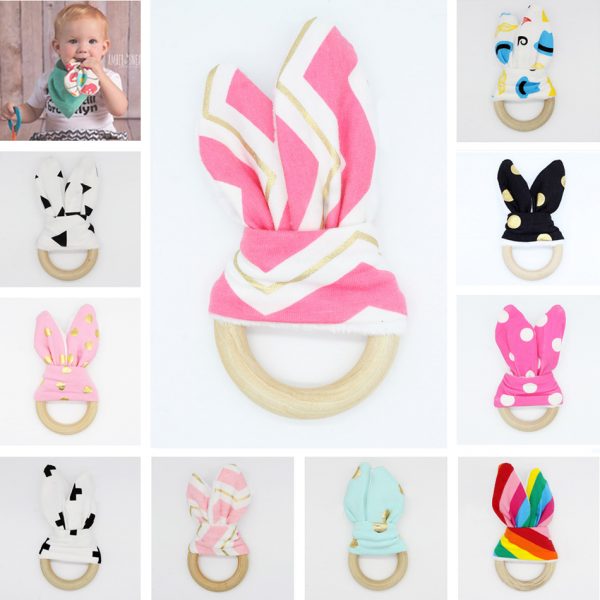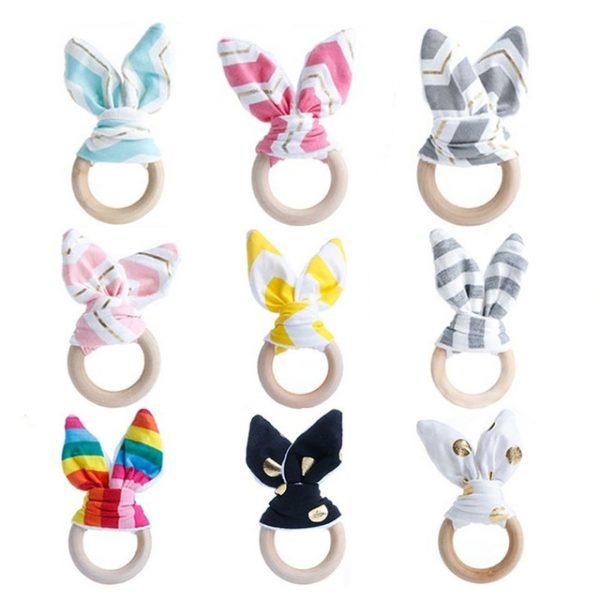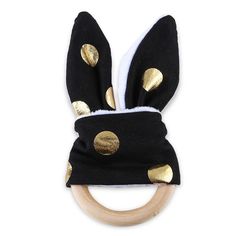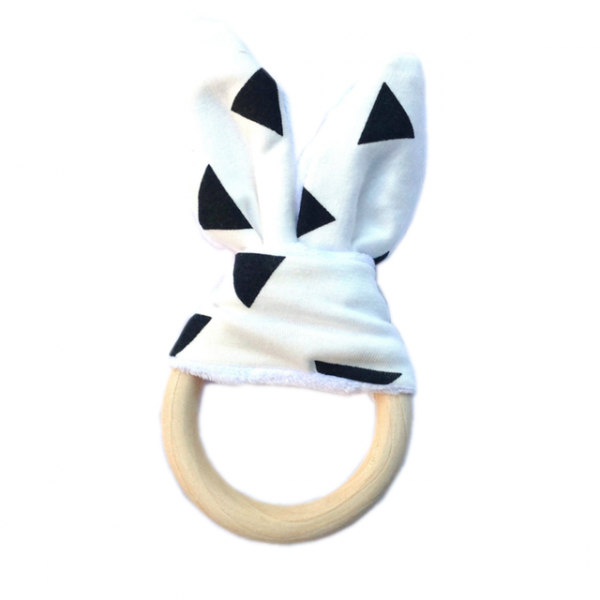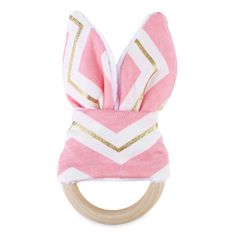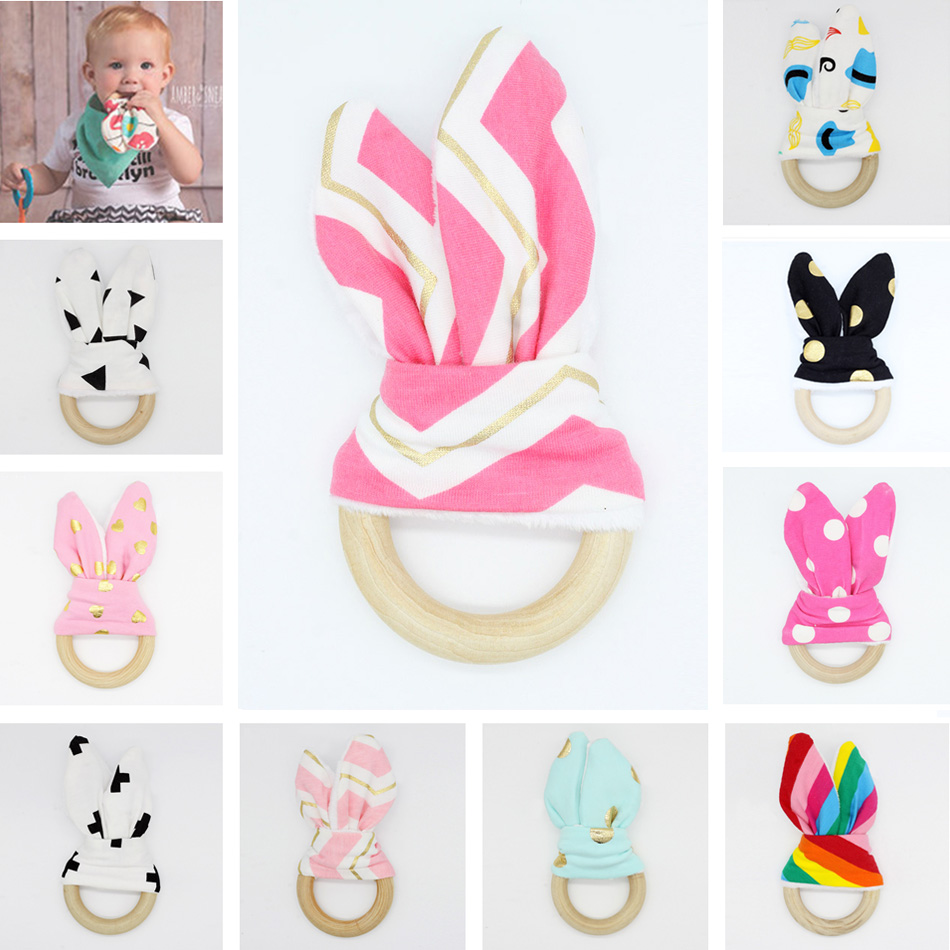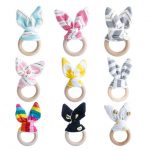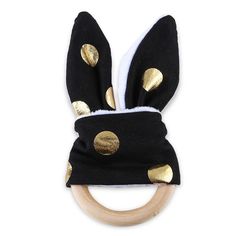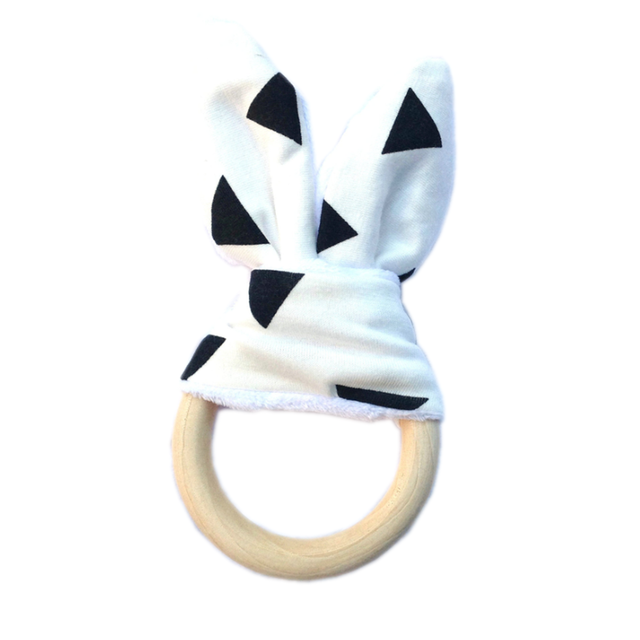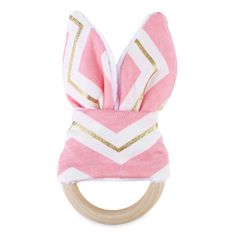 Luscious Fabric Teether
R120.00
As parents, you constantly worry about the toys you give your child. The Luscious Fabric teether is a one of a kind teething product that is absolutely safe for the use of kids. Made from entirely organic products, the luscious fabric teether is just the toy you needed to keep your baby busy for hours while you take the much-needed rest.
The fabric used in the luscious fabric teether is locally sourced. The dyes used for the assortment of colours are made from natural organic dyes. Even the wood used for the teether is 100% FDA approved food grade wood. All this to ensure that the luscious fabric teether toy is absolutely safe and reliable for your children.
Safe to use and easy to clean, the luscious fabric teether is an absolute pleasure to have. It's affordable pricing also make it one of the best gifts for baby showers and kids birthdays.
Description
Size Guide
Additional information
Description
The luscious fabric teether is another great teething product for kids. Its bright colours and attractive design adds real dazzle to your child's room and they'll be sure to love it the moment they set eyes on it.
If you're looking for something to soothe your child during those precious teething years then this luscious fabric teether is the just the product you were looking for. It's a toy with a personality of its own that makes it stand out among other toys your kid might have as well as toys in your neighborhood. You'll never have to worry about mixing your child's toys with those of another.
The materials used to make the Luscious Teether are 100% organic and 100% FDA approved food-grade wood. The materials are also locally sourced so while you're getting a wonderful toy for kids you're also helping the local economy.
All the materials used in making the luscious fabric teether for your child are made of safe materials. They do not contain any sort of chemicals at all so your baby is free to chew on them without a worry in your mind. The dyes used to make the bright attractive colours are also organic and baby safe and hence safe to chew on.
The attractive colours on the teether make your child want to grasp onto the teether increasing their gripping power at an early age. The teether is made of soft pliable wood with a small amount of giving which encourages them to bite down on the teether with a strong bite and for longer periods of time.
Parents around the world have absolutely loved the luscious fabric teether and they don't hesitate to let us know. We love the feedback we've received and we're sure you're going to love the luscious fabric teether too. Buy one today!
Additional information
Colour

Black & gold circles, Pink & white gold stripes, White & black triangle, Blue hat, Grey & white stripes, Navy blue & white stripes

Age Group

0 – 8 years

Material

Natural wood

Extra Info

Products are free from chemicals:
FDA approved 100% Food Grade Wooden
BPA Free
No Phthalates
No Lead
No PVCs