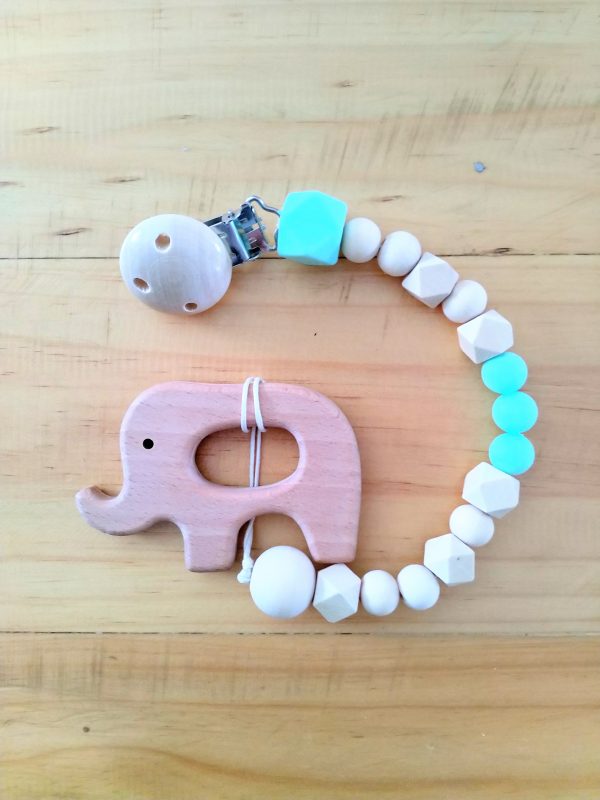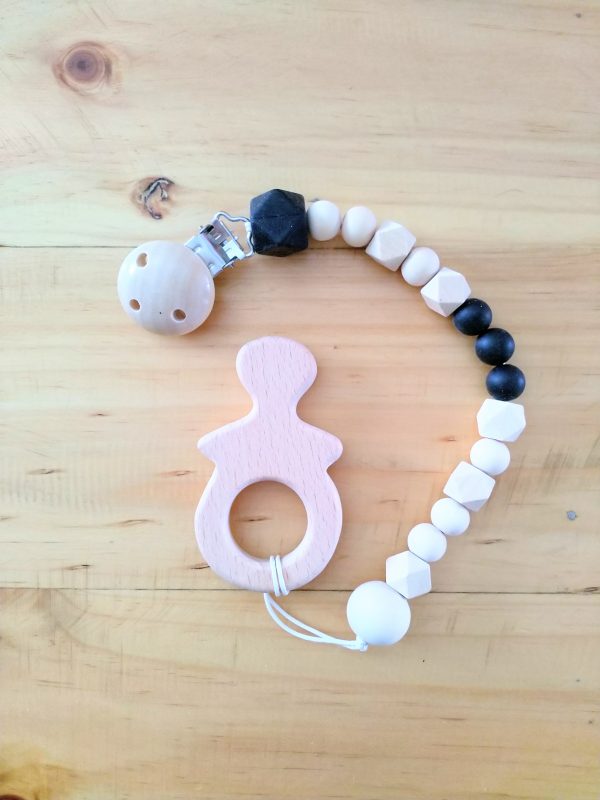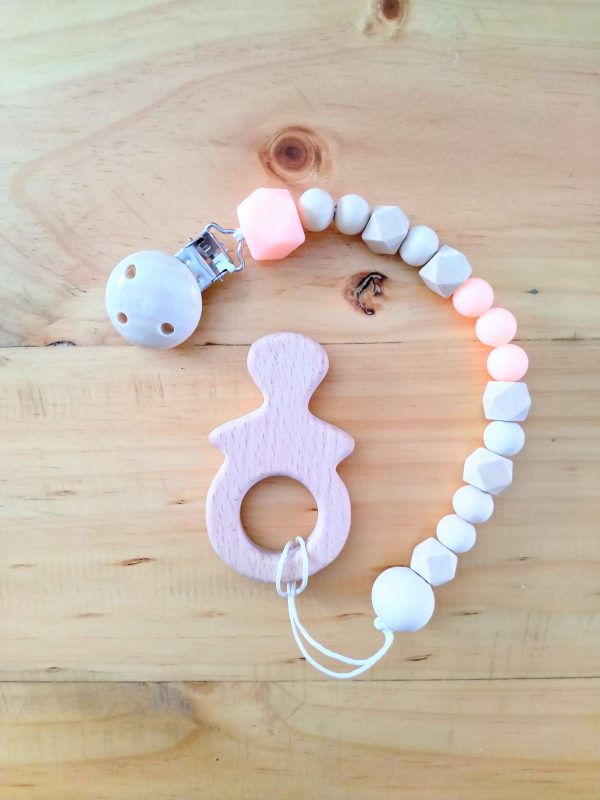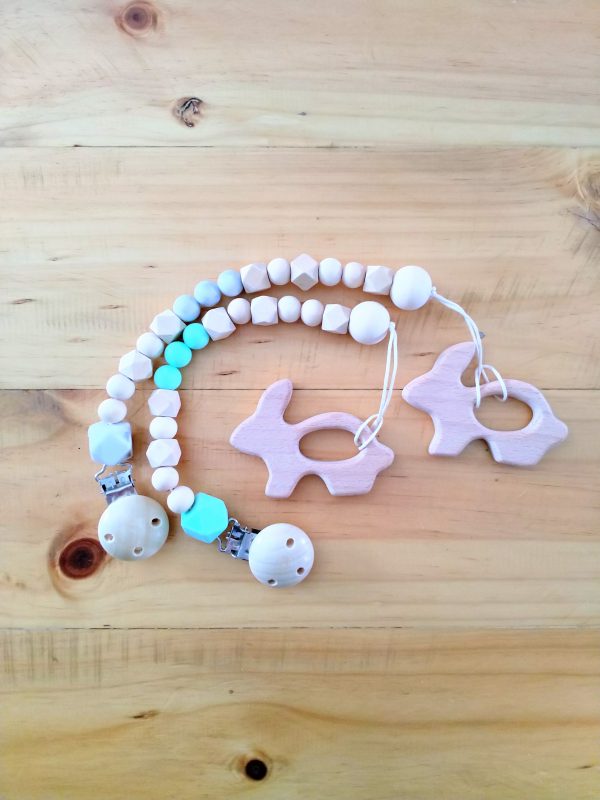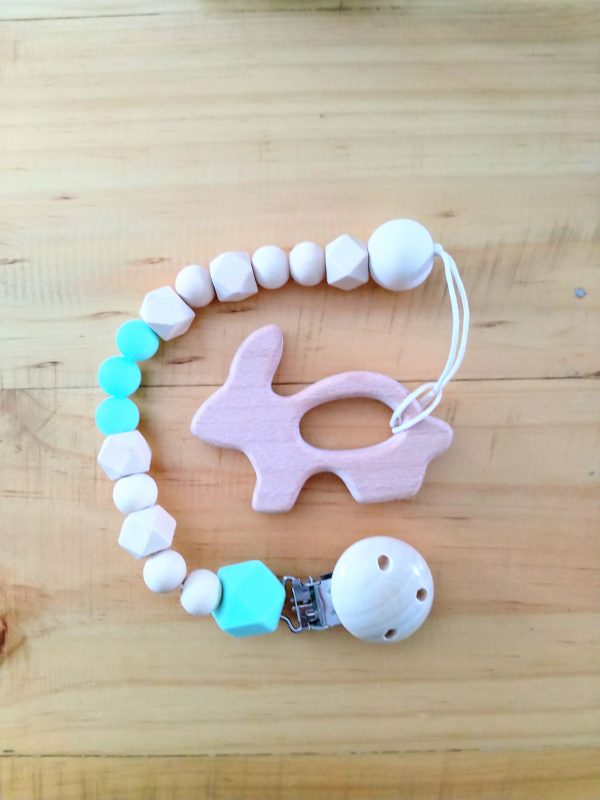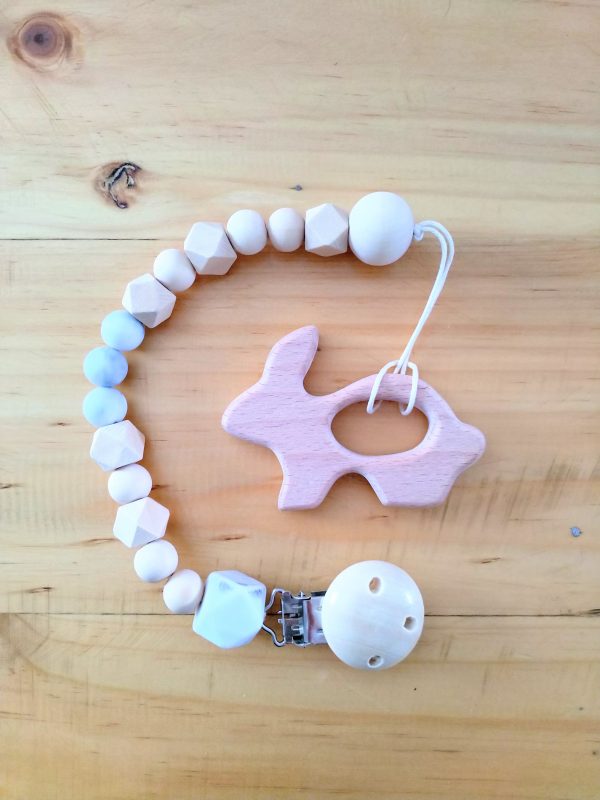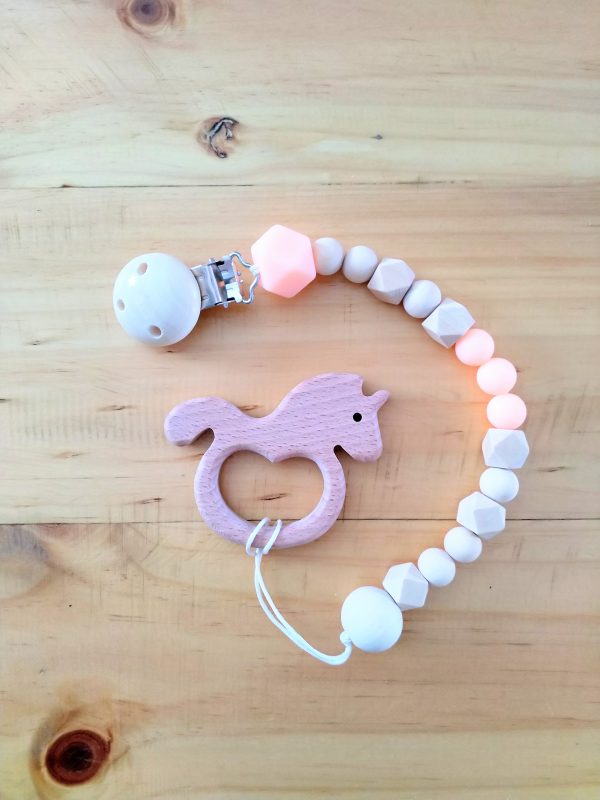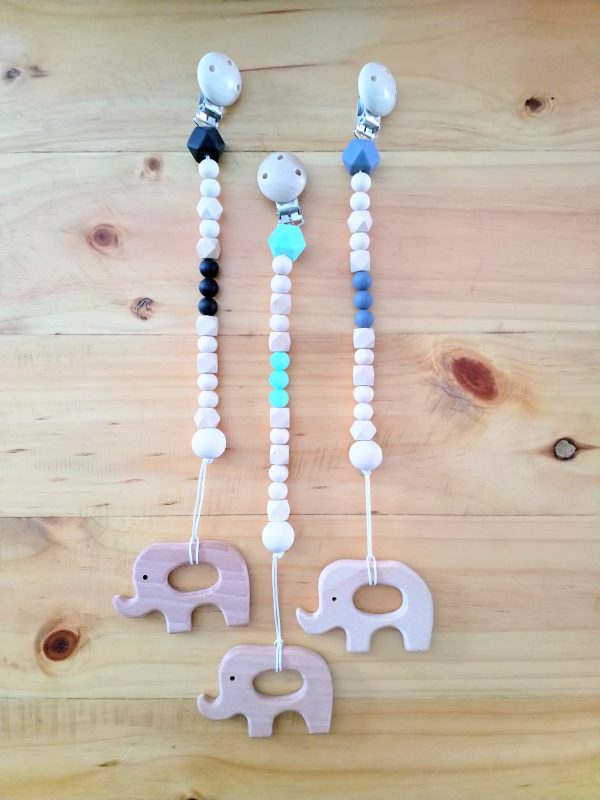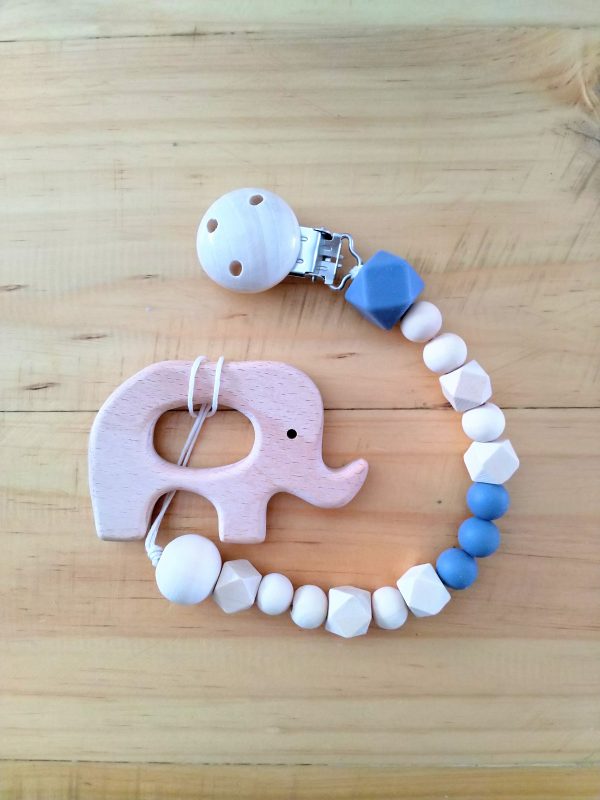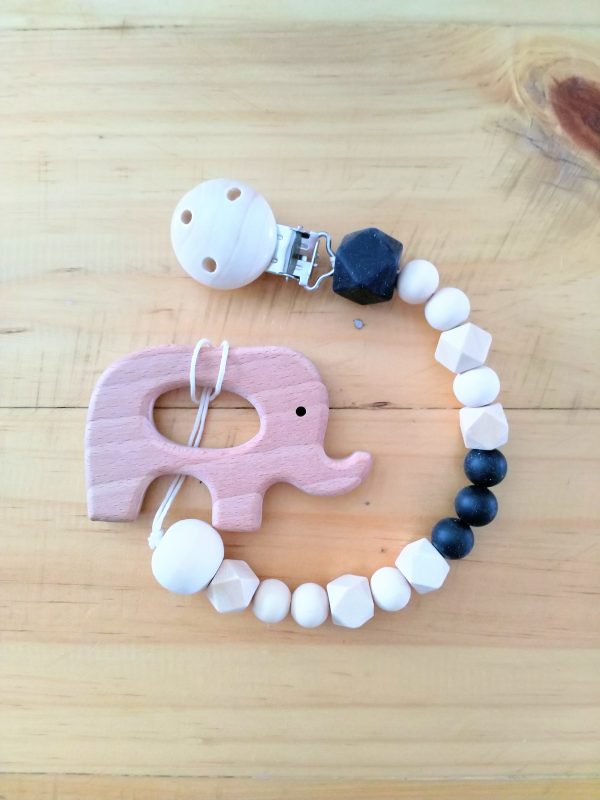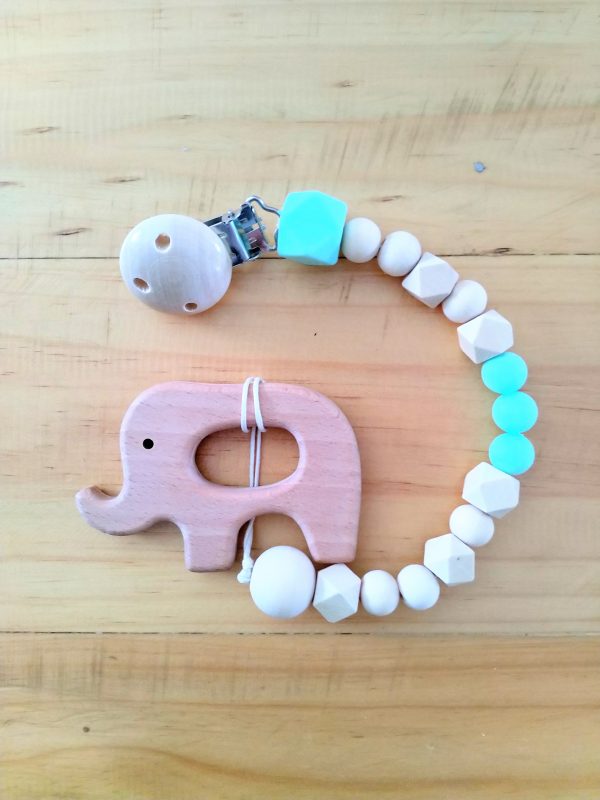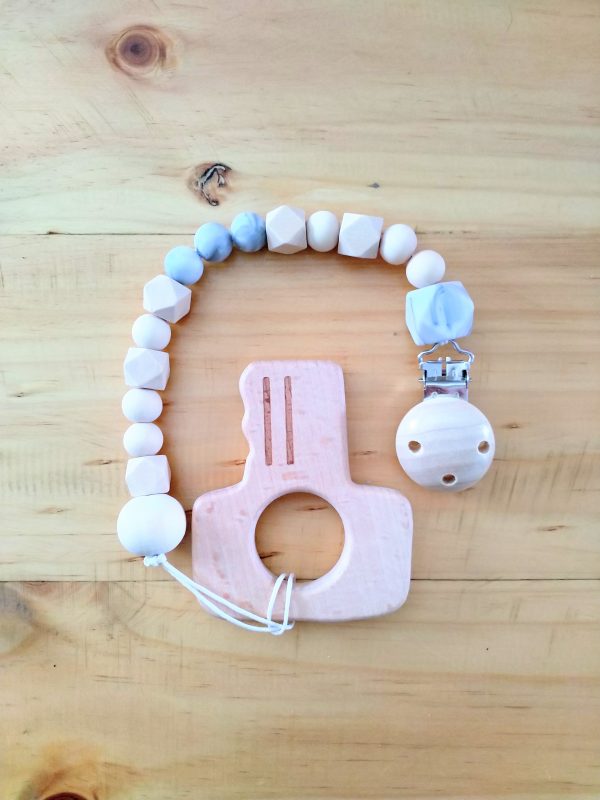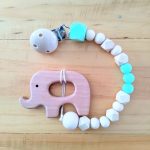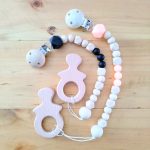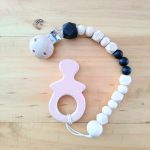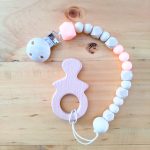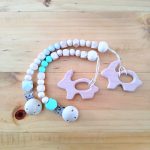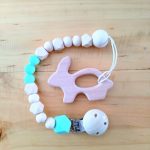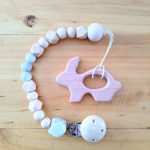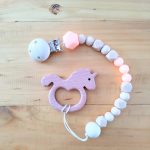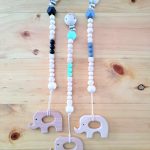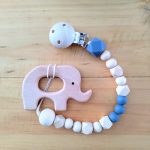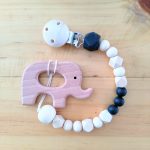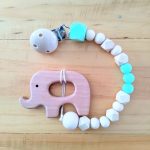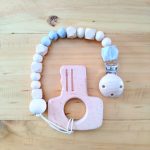 Colour Animal Teether
R120.00
If you're looking for a handmade teether for kids then the colour animal teether is the way to go. Made with the love and attention of our staff, we absolutely adore making these and the joy the child feels when playing with the colour animal teether only multiplies our joys a thousandfold.
The colour animal teether is available in a variety of colours and shapes to provide your child with his first steps towards curiosity. Not only will your child be extremely curious when he gets a hold of the teether he will also be 100% safe. All the materials we've used in the making of the teether are FDA approved and tested for perfection.
Whether you're looking to buy something for your own child or looking for gifts for baby showers, you can be sure of finding the best kids toys here. They're affordable and easy to clean and a dream for any expecting mother.
Description
Size Guide
Additional information
Description
Teething can be a difficult time for children. Their cute little teeth are popping up which as parents is absolutely adorable but it can be quite painful for children. If you need the best teething toys for kids, look no further than the colour animal teether for kids.
Unlike most kids toys available in the market the colour animal teether is not made on a production line with hundreds and thousands of toys being churned out on a daily basis. The colour animal teether for kids is hand made and painstakingly perfected to make sure each one is unique and special to its owner.
The bright colours and shapes absolutely captivate your child's attention and you can have them playing with the teether for hours while you rest for a while or do some important chores around the house. The colours are muted as it has been known to improve the attention span in children.
The colour animal teether is available in a variety of colours and shapes and our favorites are the elephant, the unicorn and the bunny. While we're sure that the kids absolutely love playing with them, we've heard from multiple parents across the world who have found the toys to be an absolute delight.
The materials used for the making of the colour animal teether are super child-friendly. We have only used FDA approved products. Like the soft comforting silicone is 100% FDA approved. The wood used for the teether is natural and untreated making it chemical-free. Even the wood we've used is specially chosen to give your child the perfect mix of durability and pliability.
If you're looking for the perfect gift items for baby showers or your child's first birthday then nothing says I love you more than this colour animal teether.
Additional information
Shape & Colour

Dummy Peach, Dummy Black, Elephant Grey, Elephant Black, Elephant Mint, Unicorn Peach, Bunny Mint, Bunny Marble, Key Marble

Material

Natural wood

Extra Info

100% food grade silicone

BPA Free

Lead Free