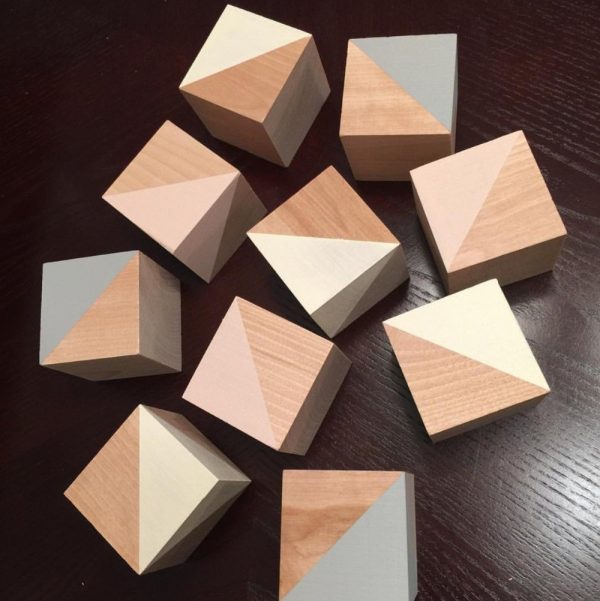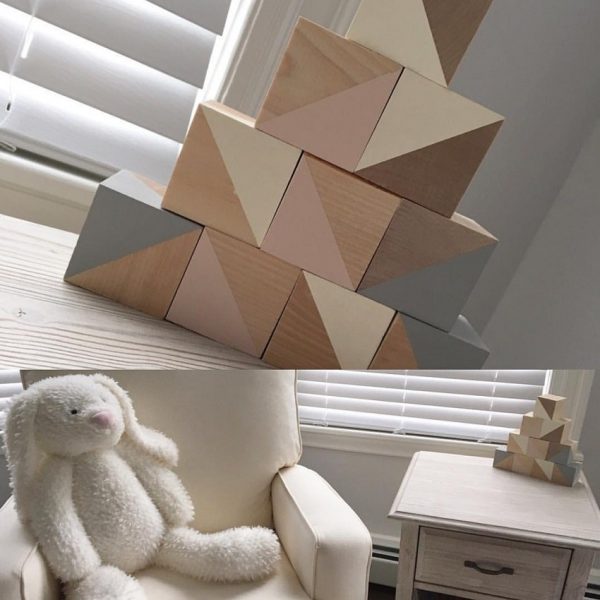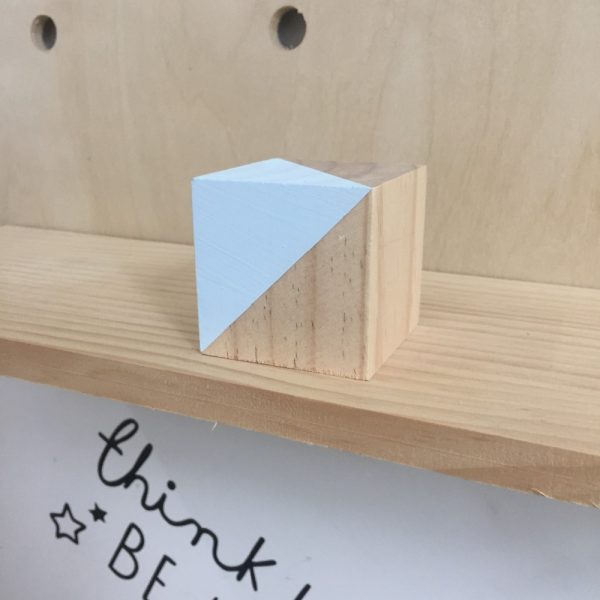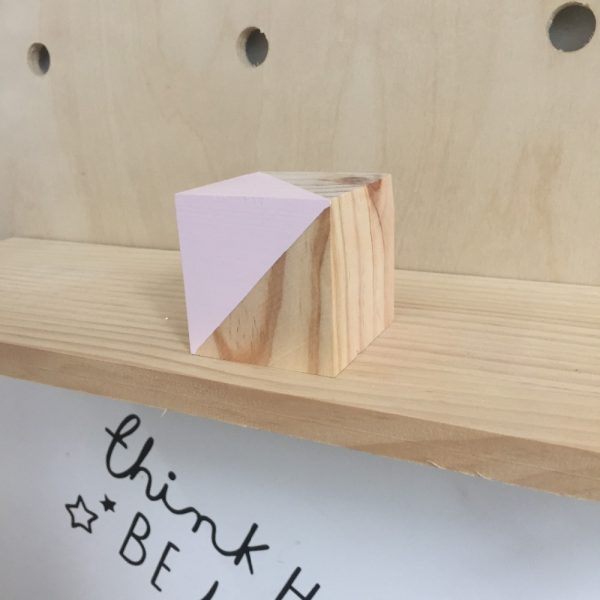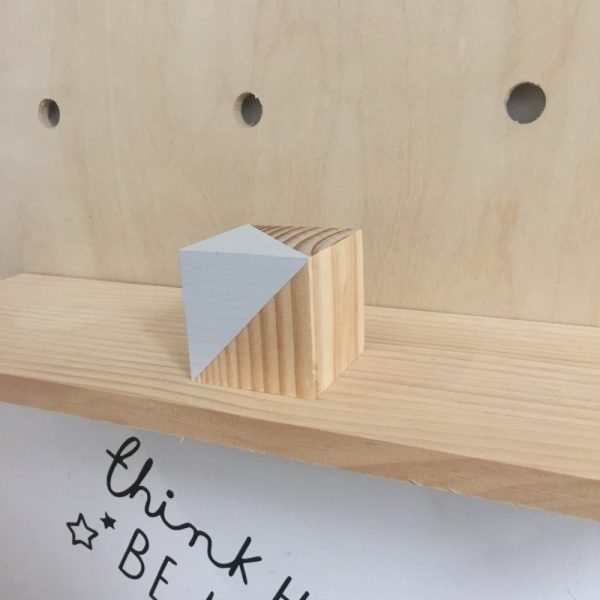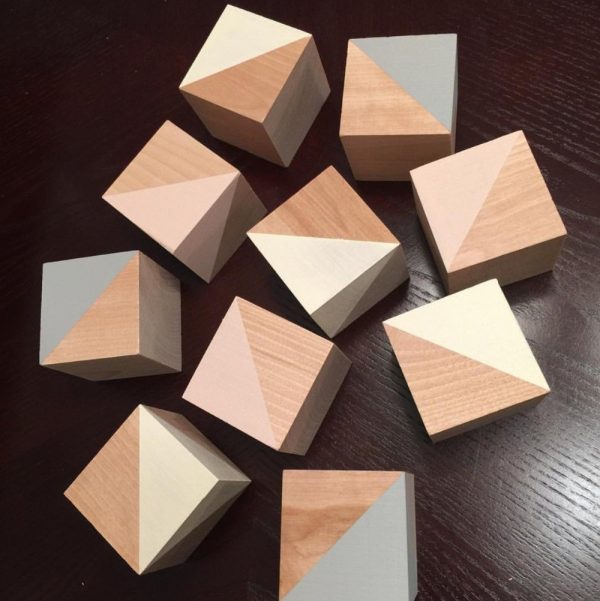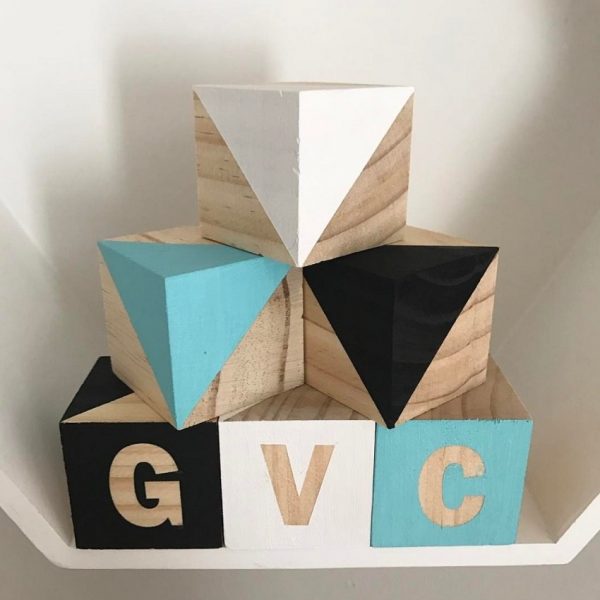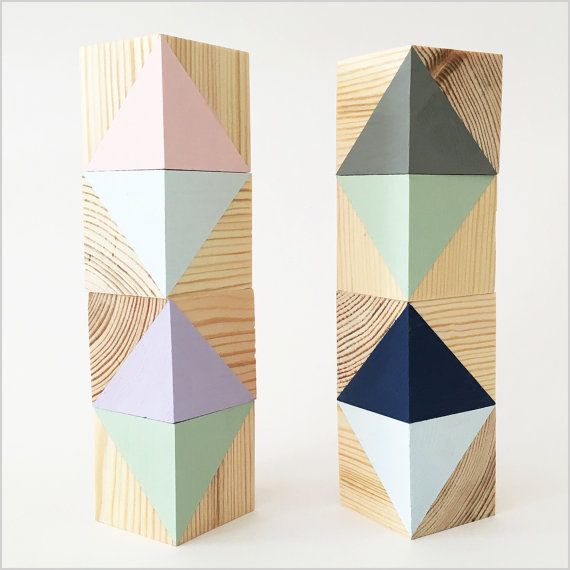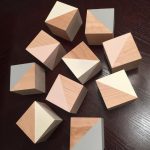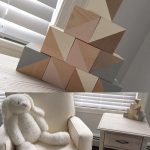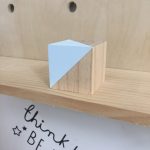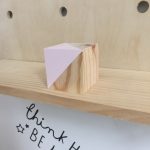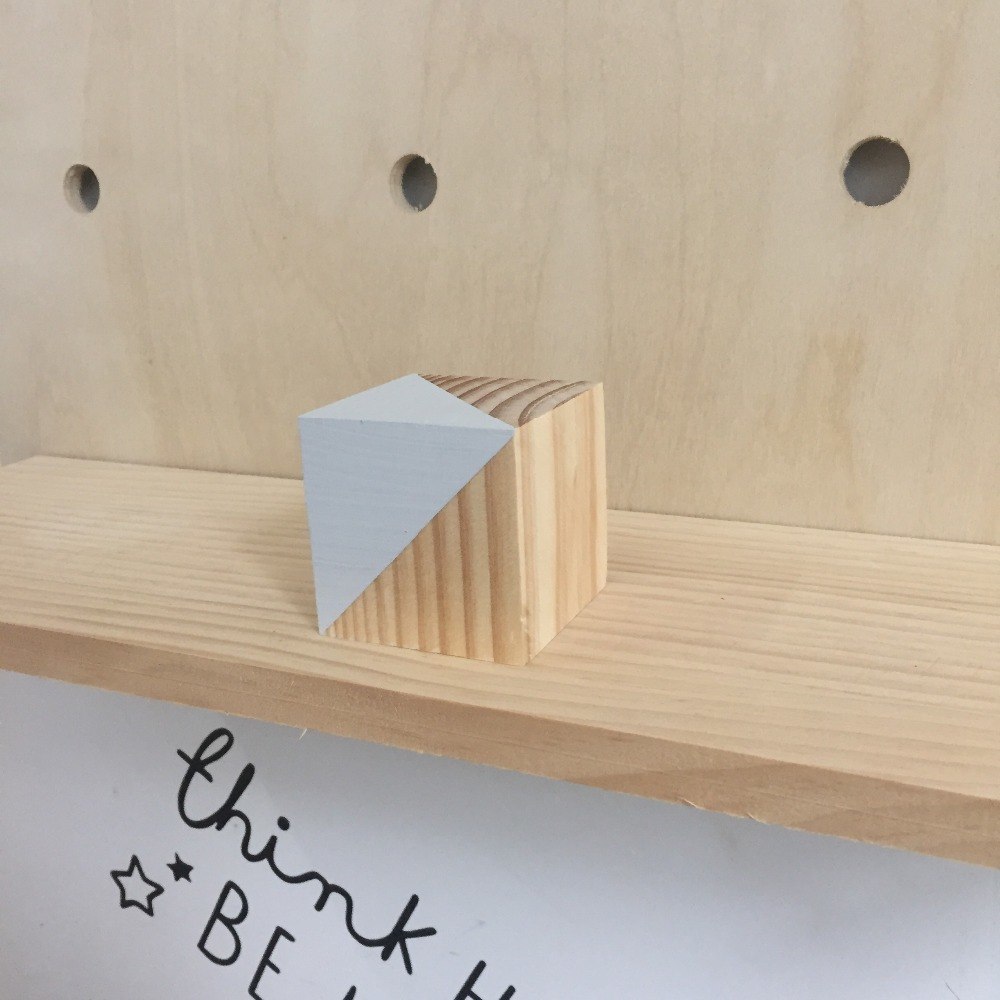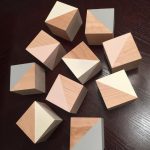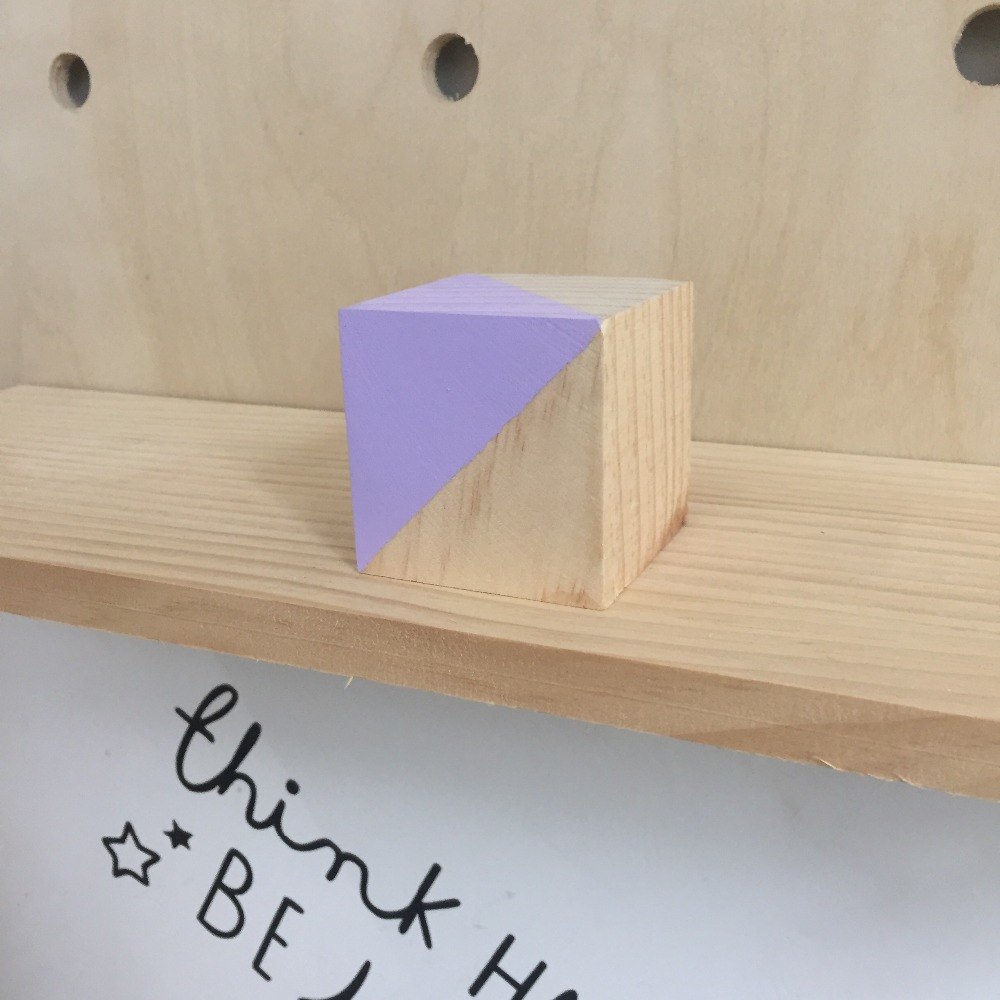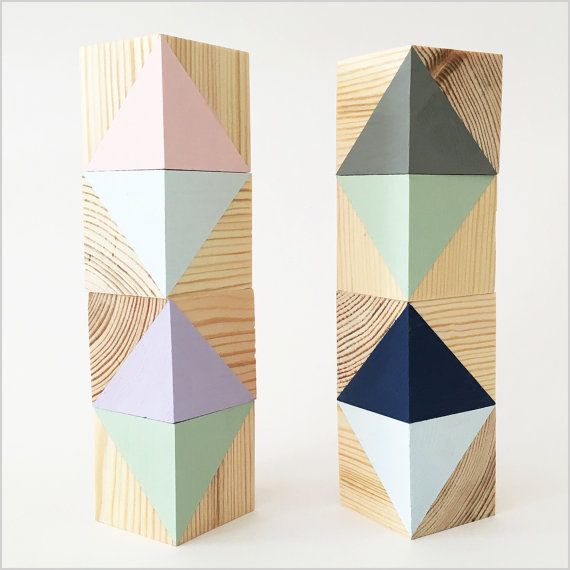 3PC Wooden Block Set
R200.00
If you appreciate good craftsmanship and safe toys for your kid's room then you will definitely be interested in the 3pc Wooden Block set by Pinocchio Kids. The best thing about the 3 pc Wooden Block set is that it is made-to-order and you have so much control over what you will finally receive. E-mail the colour specifications to us and you'll have your order delivered just the way you like it.
Since the 3pc Wooden Block set is made-to-order it might take a while for it to be delivered, but once you do receive it your child will be one of the luckiest kids on the block. The 3pc Wooden Block set makes for a great children's decorative item for the room while they're younger and great for helping your child develop their motor and visuals as they keep getting older.
A great find and one that your friends would love to hear about. Place an order today!
Description
Size Guide
Additional information
Description
Have you been looking for the perfect child's room decorative item? Look no further as you've found the perfect combination of a child's toy and decoration in a single set. We are talking about the 3pc Wooden Block set by Pinocchio Kids. It is definitely a unique decorative item for your child's room and one that you should consider buying.
The 3pc Wooden Block set by Pinocchio Kids is made entirely out of natural wood with only baby-safe dyes and paints used on the exteriors. When it comes to the design of the 3pc Wooden set you have plenty of options to choose from as you can pick any colour you would like to decorate the toy. The 3pc Wooden Blocks are custom made and we'll be able to colour them as per your liking as long as you email us the details.
The 3pc Wooden Block set is made entirely on pinewood found and sourced locally. We have special artisans working on all our products simply to ensure that your kids get the best products and that each one is designed to perfection. When you buy a product from our website be assured that you are playing your role in supporting the local communities.
The 3pc Wooden Block set can be used as a decorative item as your child is growing up, but once they're able to crawl and stand they can also be used to help start your children with block building games. The Wooden Blocks are very light and easy to pick for even the youngest kids.
The design of the blocks, including the dimensions and weight, was to ensure that even young kids can play with it and develop their motor skills.
The reasonable pricing of the 3pc Wooden Set means you don't have to break the bank to have a stylish interior to your kid's room. Buy a set today!
Additional information
| | |
| --- | --- |
| Material | Natural Pinewood |